Fairfax County Library Essay Contest
Gojar
/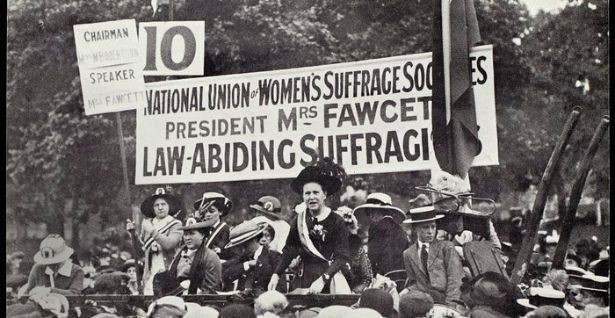 Be inspired by courageous American Women at these events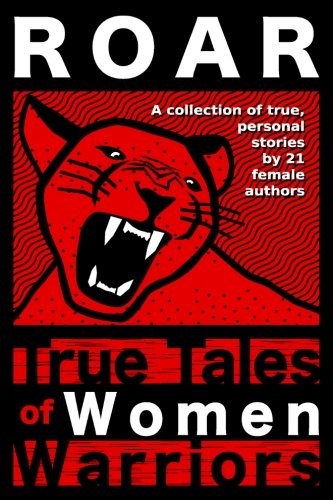 Roar: True Tales of Women Warriors Persist, Saturday, March 3, 11 a.m. – Noon, City of Fairfax Regional Library. Better Said than Done, a local storytelling group, will tell tales of overcoming adversity, celebrating Women's history; refreshments served.
Local Ladies - Suffragists in our Backyard, Thursday, March 8, 7 – 8:30 p.m., Lorton Library. Local historian Alice Reagan discusses the role the Lorton Prison played in the early 1900s Suffragist movement.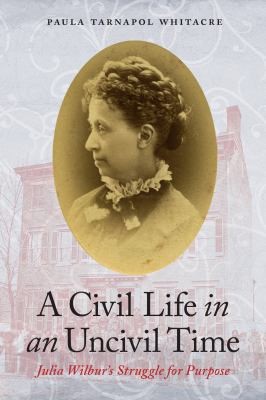 A Civil Life in an Uncivil Time: Julia Wilbur's Story, Tuesday, March 13, 7 – 9 p.m., Patrick Henry Library. Vienna AAUW presents author/researcher Paula Whitacre on Julia Wilbur's role in Alexandria during the Civil War assisting Union-freed "contraband" slaves.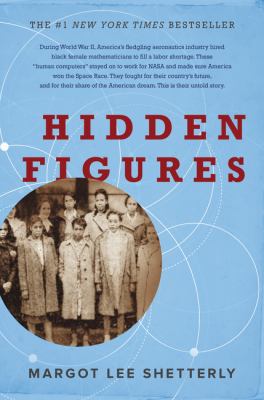 Book Discussion Group: Hidden Figures, Thursday, March 15, 1:30 – 3 p.m., Thomas Jefferson Library. Discuss the book Hidden Figures: The American Dream and the Untold Story of the Black Women Mathematicians who helped the Space Race by Margot Lee Shetterly.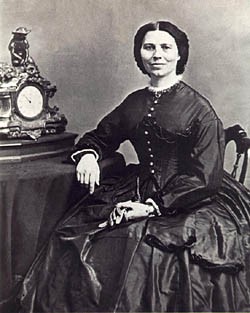 Local History at the Library: Clara Barton, Thursday, March 15, 7 p.m. – 8 p.m. George Mason Regional Library. Learn about the life of Clara Barton, Civil War nurse and founder of the American National Red Cross. Presented by the Burke Historical Society.
Clara Barton: A Life, Saturday, March 24, 2 – 3:30 p.m., Reston Regional Library.
Park Ranger Kevin Patti from the Clara Barton National Historic Site in Glen Echo will present this program on the life of the "Angel of the Battlefield," Clara Barton.
Women and World War I, Wednesday, March 28, 7 p.m., George Mason Regional Library. Award-winning professor and author Alice Reagan presents the changing roles and contributions of women during World War I.
Learn More about American Women's Lives with these recently published books
Conduct Your Own Online Researh.
Learn more about the people who made history in two library databases including Biography in Context and Women in History.
Study your own family's women's history with the help of the Virginia Room staff and resources. The Virginia Room maintains a collection rich in regional history and genealogy.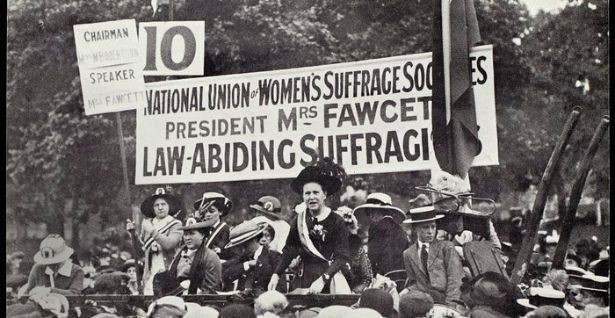 For Love of Country Writing Contest
The Alexandria Library and the For Love of Country Foundation present the 3rd Annual Essay and Poetry contest, "What Does 'Fair and Effective' Governing Mean In a Democracy?"
Rising 7th, 8th and 9th graders – enter "For Love of Country: In My Own Words," an essay and poetry contest, and win up to $100! Just create an essay or poem on the topic: "What Does 'Fair and Effective' Governing Mean In a Democracy?"
Entries are due by September 1, 2017at 5 p.m.
1) All students entering 7th, 8th and 9th grade, as of September, 2017 are eligible for the contest.
2) All work submitted must be original work.
3) One entry per student is permitted (one essay or one poem).
4) Work will be judged based on the following:
Essay will be judged on: originality and creativity, persuasiveness, clarity, coherence and organization, grammar and spelling.
Poetry will be judged on: originality and creativity, relevance to contest topic, clarity and coherence, spelling.
5) Submit one copy of your work to your nearest Alexandria Library location, online using the form below, or by email at iwest@alexlibraryva.org by September 1st.
6) Essay/poem must be accompanied with a completed cover sheet.
7) The winners will be notified by October 3; prizes will be awarded during the Awards Ceremony on Sunday, October 15, 2017 at Beatley Central Library.
8) Essays/poems will not be returned.
Alexandria Library will distribute multiple awards in each of the following categories:
$100 Gold
$50 Silver
$25 Bronze
Certificates of Merit